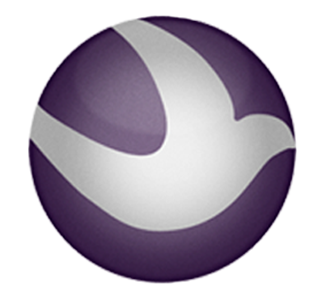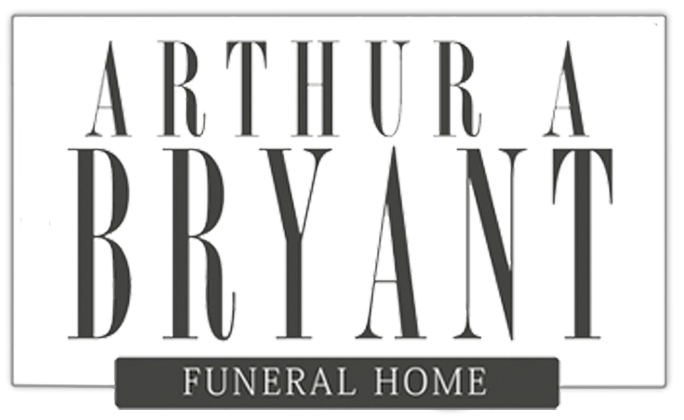 1228 MAIN
HONESDALE, PA
18431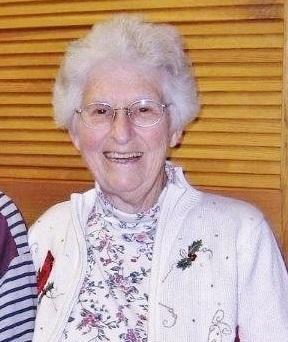 In Memory of
Doris F. Henry
1922 - 2017
Obituary of Doris Henry
Doris F. Henry, 1922 - 2017
Obituary May 18, 2017
Doris Frey Henry, 94 years of age, passed away peacefully on May 18, 2017, at Wayne Memorial Hospital, with family at her bedside. Doris was born November 24, 1922 at Village View Farm, Beach Lake, the daughter of the late Ethel Mary (Gevert) and Frederick Philip Frey.
Doris was a wonderful sister, wife, mother, aunt, grandmother and great grandmother and will be deeply missed. She loved her children and grandchildren, and great-grandchildren and enjoyed family events and reunions when everyone would come home to Beach Lake.
She believed in education and that influence is seen in all of her children and grandchildren, among who are lawyers, doctors, engineers, teachers, contractors, social workers and law enforcement personnel.
Her education defined what she accomplished in her life. She graduated from Berlin Township High School, a three-year high school; then did a fourth high-school year at Honesdale High School; attended Wayne Commercial School in Honesdale for one year; attended Bucknell College for two years; obtained her B.S. and R.N. from Columbia University. Doris then worked as a nurse in the public health service of New York City for several years. She married the love of her life, Burton Louis Henry, on September 13, 1947 in Beach Lake, and they established their permanent home in Beach Lake in 1952. They celebrated their 66th wedding anniversary just before Burt passed away.
For 30 years Doris served as a school nurse at Wayne Highlands School District elementary schools, having retired in 1985. In the summers, Doris and Burt continued to run the family boarding house, Village View Farm, until they retired in 1987. For the remainder of their lives they resided there and just enjoyed their family and the village of Beach Lake. Doris was skilled at cooking for 60 or more people, and baked the best apple pies you can imagine.
Doris will be deeply missed and forever remembered by her sister, Ellen (Frey) Gance and husband Michael of Endicott, NY; her sister-in-law Ruth (Ronnback) Henry; three sons, Richard Henry and wife Susan Rickard-Henry, Alan Henry and wife Karen Carlson, Paul Henry and wife Karen Saunders Henry; daughter Carol Henry Dunn and husband Bill Dunn, all of Beach Lake; eight grandchildren, Dr. Alana (Henry) Rickard and husband Bart Rickard, Dylan Henry, Lucie Henry, Dorie Henry, MacKenzie Henry, Billie Jo Dunn-Fenwick, Carl Dunn and Jessie (Dunn) Heimbach; nine great-grandchildren; many nieces and nephews.
She was preceded in death by her husband, Burton Henry, in 2014; by her brother, Edwin D. Frey, of Poughkeepsie, NY; by her brother-in law Russell Henry, and sister-in-law Irene Henry Tomasiello.
Doris contributed to her village of Beach Lake as the organist/pianist of the Beach Lake United Methodist Church for many decades, and provided beautiful music for countless couples who married in that church; she volunteered with the American Red Cross at local bloodmobiles; she helped to make sleeping bags for My Brother's Keeper with the United Methodist Women. Doris was a member of the Eastern Star and was very active with that organization at one time.
Doris's family extends sincere thanks to the wonderful care givers who were with her in her home providing comfort and company during her final months, and to the staff of Ellen Memorial and the staff of Wayne Memorial Hospital and Wayne Memorial Hospice who so ably provided compassionate care during her final illness.
A private memorial service and interment service will be held at the convenience of the family. Memorial contributions may be sent to the Beach Lake United Methodist Church, P.O. Box 387, Beach Lake PA 18405.
Arrangements by Arthur Bryant Funeral Home, Honesdale PA.